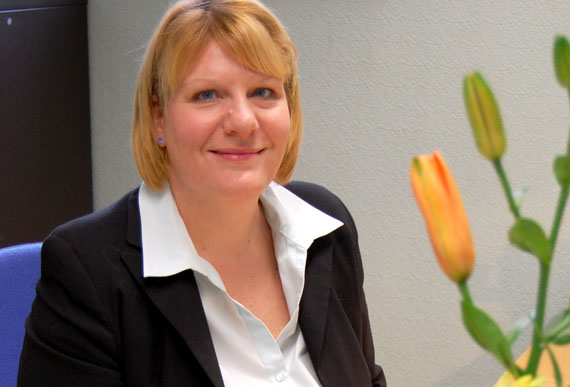 Let's be plain.
We are lawyers who mostly do work for families.
So if you need a multi national takeover or a tax haven in the Burmudas we are not for you.
Sorry about that, but we believe in being straightforward.
If you have been charged with a major fraud then we can't help, although we can point you in the right direction.
But if you are looking for a family lawyer's office who can help with everyday family problems such as moving home, small business, marital disputes, wills, disputed estates and elderly relatives, we are right up your street.
(Well, very near to you, and with good parking too).
So, that's all you need to know about us. If you really need to know more there's the About tab above. And yes, that will tell you more about the technical stuff such as the Law Society's Conveyancing Quality Scheme.
But what's more important than us is ..... you.
We want to find out who you are and where you need to get to.
We want to make sure we have explained what we are doing and keep you informed along the way.
So you are not surprised by what we charge for what we do.
(Except perhaps how reasonable our charges are)
On the subject of charges you might like to click here for our blog for special offers from time to time.
We will try and find out if you might be vulnerable, due to age or disability or discrimination.
We will talk to you in plain English, and not assume that you know your legal onions. (That's our job after all).
And if you appear to be doing something that's not in your interest, gently try and persuade you to take a different course. If you so wish.
So, we would like to get to know you.
Perhaps make a will at the same time as buy a house. Perhaps help you buy a business. Pehaps give you some advice if your relationship runs into difficulties. Help you if you have some sad news in your family.
Because the more we know you, the more we will have your interests at heart.
In today's harsh and volatile world, you may have decided that this is an old fashioned value.
If so we plead guilty as charged (and ask for thirty years good conduct to be taken into consideration.)
But we do not operate an old fashioned service. We take pains to make sure the technology we use is right for the job and up to the minute.
So, don't assume anything about us.
Please, talk to your friends*, find out more. Ask for a without obligation chat.
Call us on 0116 2600021, or drop in to our office (with easy parking) at 1331 Melton Road Syston Leicester LE7 2EP
We look forward to meeting you.
*98% of clients returning surveys for the Law Society Conveyancing Quality Scheme would use us again, or recommend us to friends.