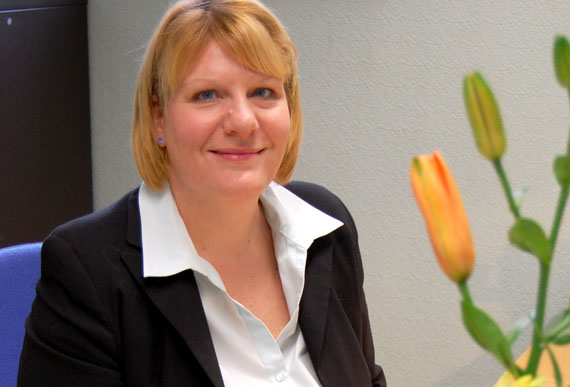 Welcome. We're friendly family Leicester solicitors based in Syston, Leicester.
Syston is five miles from the centre of Leicester and easy to get to.
We have good on site, and roadside parking at our office.
'Phone us on 0116 2600021 or send a message via the Contact tab.
We're here for your everyday legal problems.
And yes, we will sort out your home move (but can't move your piano).
And perhaps make a will at the same time as buy a house.
Or help you buy a business.
Maybe give you some advice if your relationship runs into difficulties.
Or if you have some sad news in your family.
But what's more important than us is ..... you.
Because the more we know you, the more we will have your interests at heart.
In today's harsh and volatile world, you may have decided that this is an old fashioned value.
If so we plead guilty as charged (and ask for thirty years' good conduct to be taken into consideration.)
But we do not operate an old fashioned service.
We take pains to make sure the technology we use is right for the job and up to the minute. We've recently
installed a top of the range case management system for Conveyancing, Family and Probate that will allow
faster and more efficient management of our caseload and this will mean more time can be spent dealing with
your concerns than managing paperwork.
Please, talk to your friends*, find out more.
Ask for a without obligation chat.
Call us on 0116 2600021, or drop in to our office (with easy parking) at 1331 Melton Road Syston Leicester LE7 2EP
We look forward to meeting you.
*98% of clients returning surveys for the Law Society Conveyancing Quality Scheme would use us again, or recommend us to friends.